With our dedicated and skilled team of professionals, we collaborate closely with you to craft an event that truly embodies your business vision. Every aspect, from the venue setup and spatial arrangement to the cutting-edge technology and culinary offerings, is carefully tailored to align with your unique requirements.

Event Spaces
Discover a range of captivating venues, from sophisticated rooftop lounges to refined meeting spaces; each setting sets the perfect stage for your special occasion.

Gatherings
Whether planning a confidential executive session or convening a global summit, our adept in-house team devote themselves to enhancing your meetings, to enhancing overall productivity for all participants. We ensure unmatched privacy and convenience for every meeting.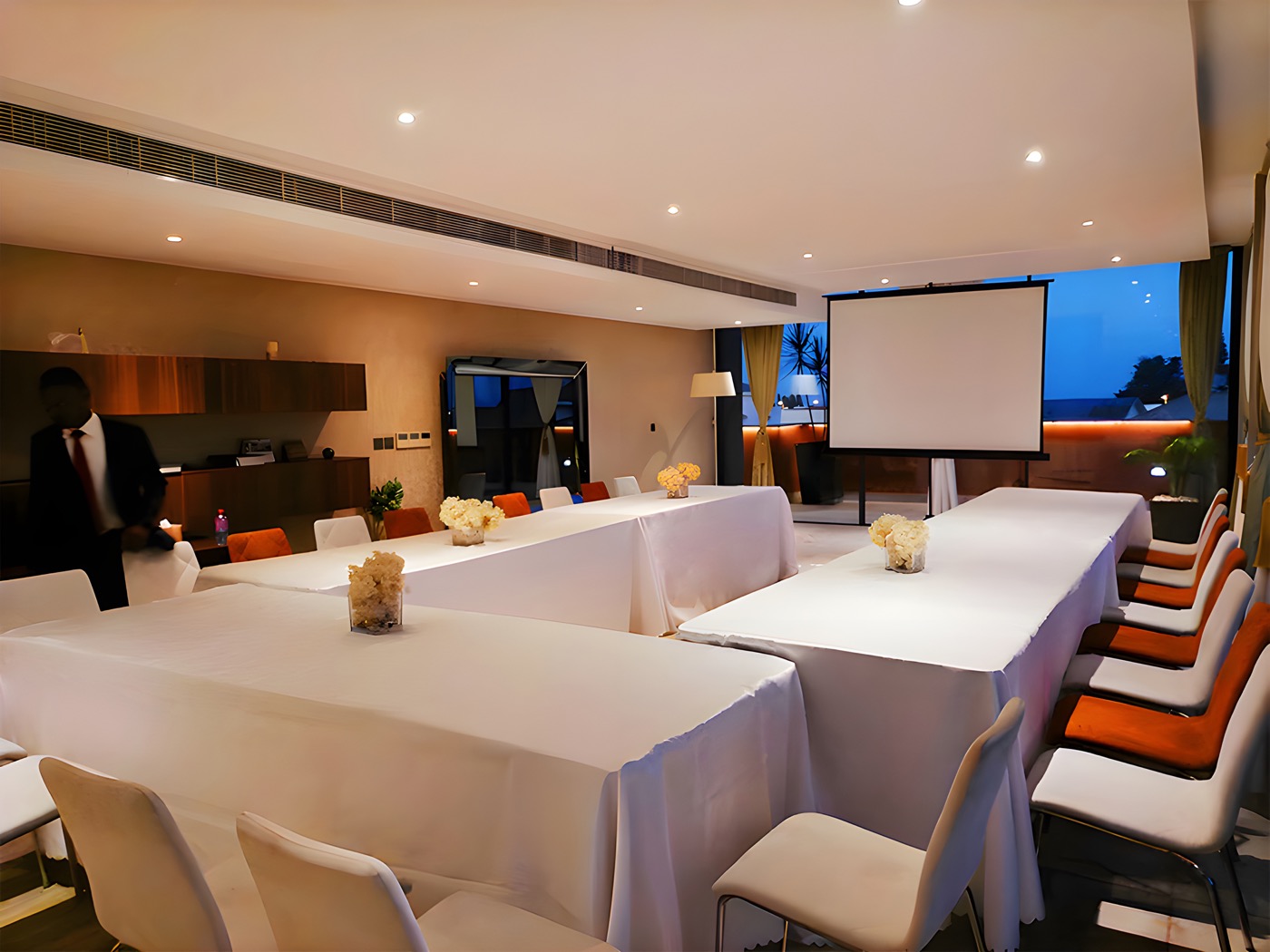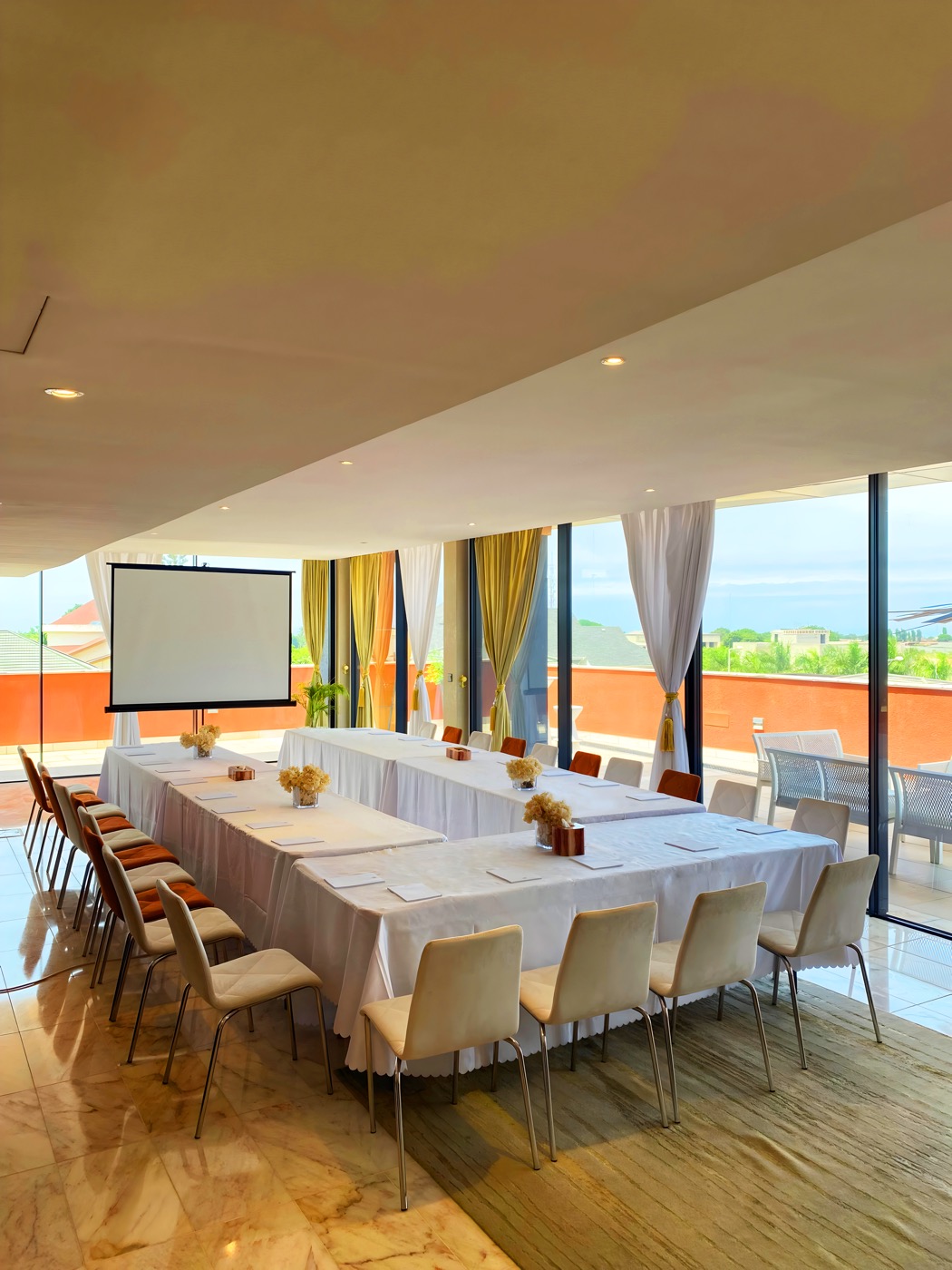 Product Launches
Unveil your brand's upcoming products within the grandeur of a luxurious space, an elevated pavilion with panoramic views, or within one of our modern penthouse suites spanning the city. Proficient in organizing events, our team collaborates intimately with you to personalize each facet of your occasion. This is all complemented by our renowned service and inventive concepts for food and beverages.

Private Events
Celebrate your special moments (birthdays, bridal events, anniversaries, etc) with elegance and exclusivity through our private event offerings.

Catering
We specialize in delicious food for any occasion and are able to accommodate many dietary requirements. Working closely with you, we will help devise the perfect menu for your occasion.
Planning a special event?
Introducing Meetings in the Air
Elevate your conference experience to new heights with our exclusive "Meetings in the Air" packages at Kwarleyz Residence. Located on the 4th floor, our breathtaking penthouse venue offers a panoramic view of the horizon and the vibrant cityscape below. Prepare to be inspired as you embark on a truly unique and memorable event experience.
Take a journey through our packages here
Request a quote based on your requirements below;
> Residential Meetings
> Accommodation Only
> Meetings Only